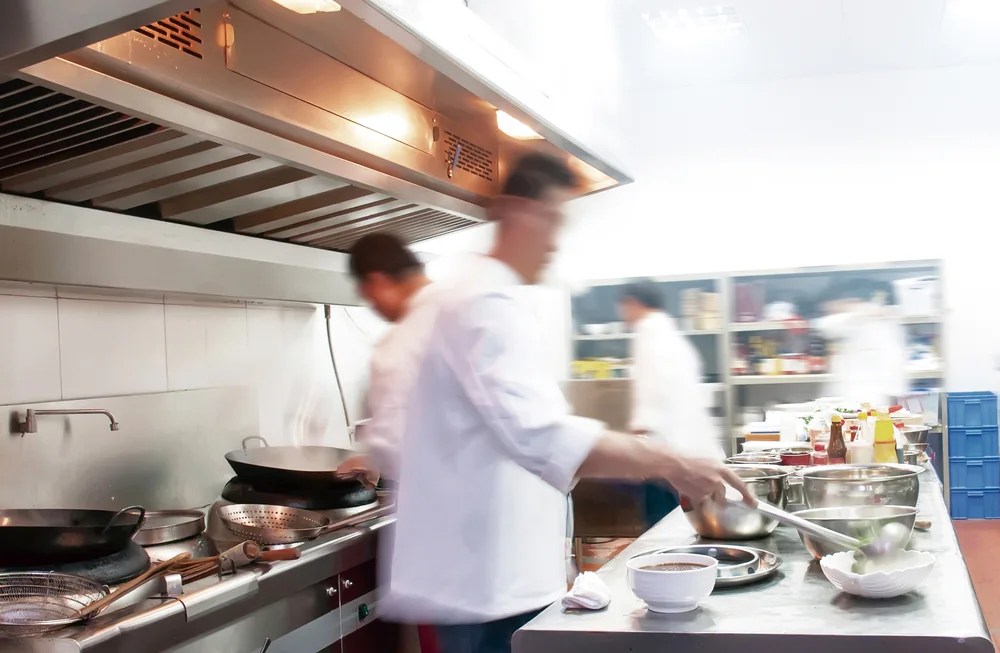 Discover the exciting world of baking! Learn the basics with our Yeast and Flour short courses, watch people from around the world share their baking traditions and get inspired by expert craftsmen baking their masterpieces in our series of Masterclasses — all this at a click of a button for our valued members.
Expand your knowledge and practical skills with our Baking & Heritage short courses in: Flour, Yeast, Salt, and Sweeteners.
You don't have to travel the world to take part in cooking and baking masterclasses — Allspice makes it possible for you to learn from the most talented and famous chefs in the convenience of your home! Join us to immerse yourself in the fascinating world of high end cooking and baking wherever you are.
Explore the world of Asian pastry! From steam cheesecake to the famous pineapple tart and auspicious mooncake, our recipe collection will inspire you to start baking today.
Asian cuisines are full of exotic deserts and we invite you to join us on an indulgent journey through Singapore, Malaysia, India, Thailand, Indonesia and more!