Omo Omo Workshop (Korean Thanks Giving)
A basic course in Korean cuisine conducted by expert Chef Doreen Ong, this Omo Omo workshop is what you need to get started with Korean cuisine in your kitchen.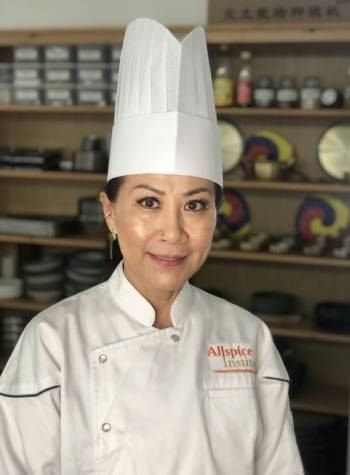 With a diploma in culinary art, Chef Doreen Ong went on to train in Miyajima Raman School before working as a Raman Chef in Raman Champion. She won 2 championships and gained valuable experience there. Cooking has been Chef Ling's passion from a young age, which is why she decided to turned that passion into a career and immersed herself in the world of cooking. She has used her skills to advance the learning of others by becoming both a Trainer and Assessor.
[ihc-purchase-link id=29]Enrol Now[/ihc-purchase-link]