Omu Omu Workshop (Korean New Year special)
A trend that will never end! Get on the coolest bandwaggon and learn to prepare the most loved Korean dishes with Chef Doreen Ong. Get your hands on authentic Korean recipes and be ready to amaze!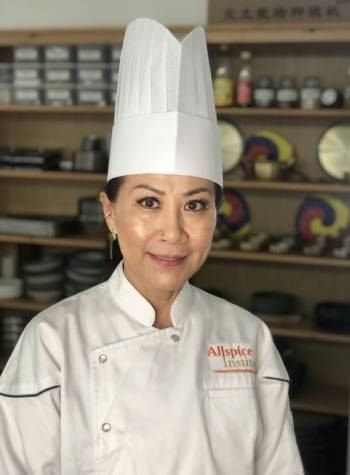 With a diploma in culinary art, Chef Doreen Ong went on to train in Miyajima Raman School before working as a Raman Chef in Raman Champion. She won 2 championships and gained valuable experience there. Cooking has been Chef Ling's passion from a young age, which is why she decided to turned that passion into a career and immersed herself in the world of cooking. She has used her skills to advance the learning of others by becoming both a Trainer and Assessor.
[ihc-purchase-link id=34]Enrol Now[/ihc-purchase-link]