The age old Peranakan cuisine is filled with history and flavour! Learn the traditional secrets of this timeless cuisine under the expert guidance of Chef Ambrose and Chef Anna.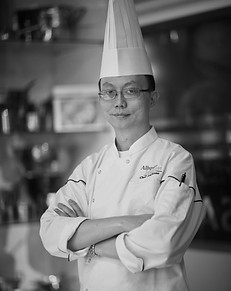 A graduate of the pioneer SHATEC in Singapore, is an award-winning chef with over 20 years experience in banqueting, fine dining for local and international hotels, restaurants and resort casinos. He worked with chefs Violet Oon and Tony Khoo, and became the youngest executive chef at the Singapore Turf Club, in charge of creating menus for presidents, royalty and other VIPs. In Australia, he worked with 300 chefs from all over the world, while his more recent endeavours include setting up the company kitchen for Facebook's new Singapore office.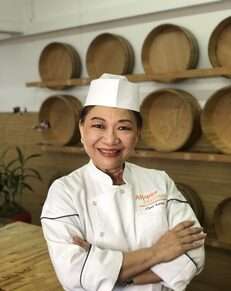 Australian-trained in Hospitality Management, Chef Anna has managed a Bistro serving Euro-Asian Cuisine in Australia. After returning to Singapore, she has set up & managed operations for a new Dim Sum Restaurant. After many years in the F&B Industry, Chef Anna returns to her passion in training. Embracing the art of culinary & bread making by upskilling her knowledge & skills over the years and returning to her roots in Peranakan cuisine and culture. Trained by a 3rd Generation Sushi Chef from Japan, she now imparts her knowledge & skills in preparing sushi at Allspice Institute since 2015.