Wellness Masterclass Series
Each session features recipes from our Cookbook: Cook Right EAT RIGHT, created in collaboration with Singapore Heart Foundation.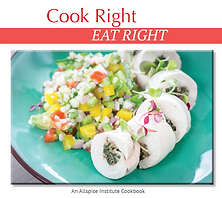 Sessions and Health & Fitness Experts share simple yet powerful tips to help people create healthier lifestyles.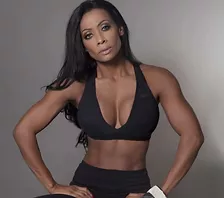 At the end of the Masterclass, our guests will enjoy a healthy feast which includes the dish that was demonstrated to our expert!
Featuring Wellness & Fitness Experts
Allspice Welcomes the Fitness Best Asia Awards Team