There is never too much time that you can give to your family. Take your family bonding time outside the home with Allspice Institute's Parent & Child Bonding session. Cook or bake together, get your kids to assist you and enjoy a hearty meal together.
Want to bond with your child during their school vacations? We have the perfect setting for you!
Enrol for our School Holiday Special session and prepare delicious dishes while you take home some fabulous memories!
Learn to prepare
:
a)
Kimchi Chicken/Mushroom Puff
b)
Triple Chocolate Brownies
Course Date: 12 March 2023
Duration: 3 Hours
Special Price: S$98 per pair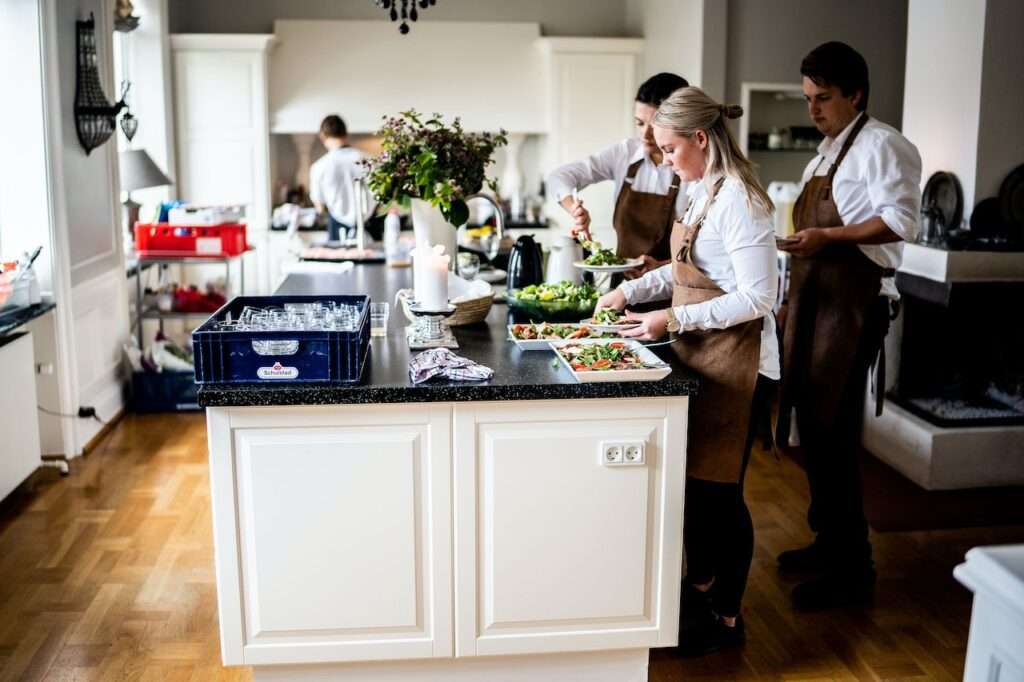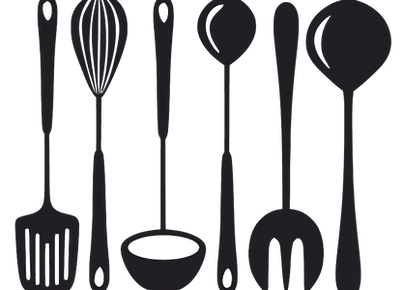 We are looking forward to welcoming you!